Helambu -Gosainkunda –Langtang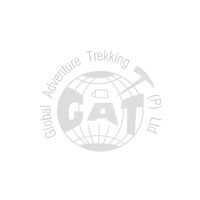 We have just came back form our trek, and can easily say we've had an excellent experience. With Bhim as our guide we were shown the best of this region in a very well organized , professional and most of all a fun guy.
The route was challenging but going "Bistarai Bistarai" and with many stops for tea we were able to enjoy all views and sleep well each night.
When we arrived Nepal, we were not pre arranged our guide/porter and logistic for us. We choose Global Adventure because of their friendliness and willingness to help. They really excced our expectation every steps of the way-Thank you GAT and Team