Professionally organized Annapurna sanctuary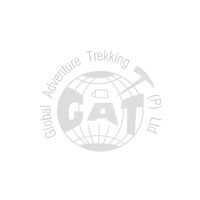 Wonderfully organized trip with a professional guide in the mountains and an excellent city guide for Kathmandu. We spent nine days hiking the marvelous ABC trek and stayed in tea houses and enjoyed the stunning view of the Himalayas. The fare well dinner was a great moment of reconciliation with our coordinator Mr. Dahal who brought everyone together.
Many thanks to all of Global Adventure Trekking. I'm looking forward to another visit of Nepal.