Trekking Gokyo and EBC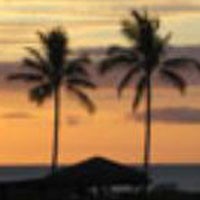 I was looking for a trekking with a porter and a guide to go to Gokyo and EBC. Krishna arranged everything the same day including a permit and a flight ticket. The guide was great, did everything for me. The trek is flexible, we spend one day extra in Namche and stopped earlier because of snow one day. The weather is something you cannot control, but the guide responded good on the changing conditions. The flights from Kathmandu to Lukla were canceled on the day of departure. Krishna could arrange a helikopter for me so I could start the trekking on time. I didnt book lodging and food in advance but we found those along the way, the guide always found a good place to stay.
Thanks for everything Krishna!
Joan from the Netherlands.