Walking Around Manaslu Circuit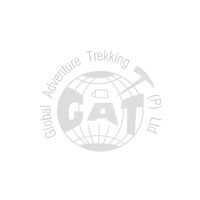 We trekked the Manaslu circuit in mid-November 2022 and had an amazing adventure. Initially, we were a bit worried about our Manaslu Circuit Trek because the season is going to be off but we were wrong! Everything went well and it was more than we thought. Our guide and porter were absolutely brilliant!
Suggestion: take 15 days only for the trek duration and do some side trips to Manaslu Base Camp. Serang Monastery, Phungen Gumpa, and so on. Many travelers do not know about it. Secondly, The bus journey is not too bad but if you have problems staying long hours on the bus, Suggest a private jeep would be nicer.
This was our first trip to Nepal and Global Adventure-live our dream and we wouldn't hesitate to book with them again. 100% recommend!